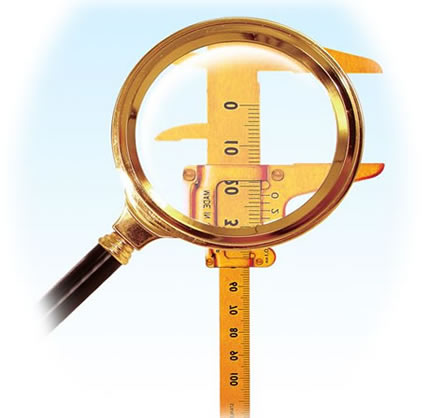 Engineering team of refractory industry Customized for you
Raw materials check hard! Raw materials play a decisive role in the quality of alumina hollow spheres castables. The production of Jinma burden has been determined for many years. A group of raw materials suppliers of stable alumina hollow spheres castables. And every batch of raw materials enter the factory for strict quality control to ensure that it can be produced. Good quality alumina hollow ball castable!
Finished product strict quality inspection! The further improvement of the generation management process will lead to occasional products. What the golden man can do is to optimize the process of production. Strict quality inspection, large batch and multiple batches of product inspection. The alumina hollow ball castable for you is provided and the refractory solution is implemented.